Water Damage Restoration, Repair, and Water Damage Clean-Up in Homewood, IL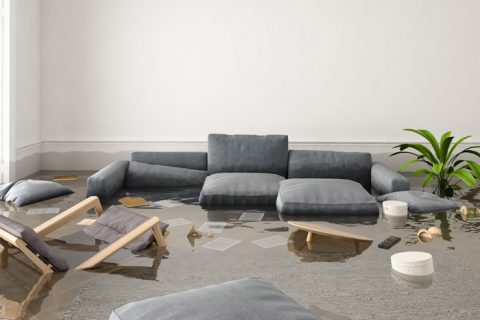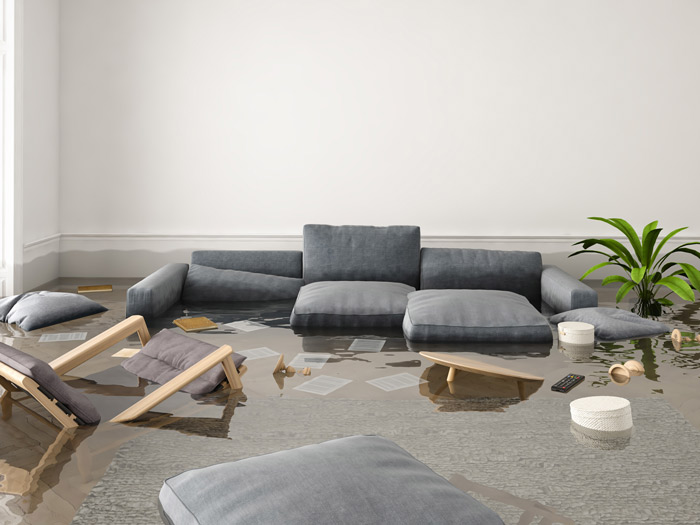 Almost every homeowner or building owner in Homewood has a story about water damage repair. No matter the source or size of leaking water, flood damage, or burst pipe, even the smallest leak can go through drywall, under carpets, and more. But it's just water, how dangerous could it be? In a word: very. What you need is a professional clean-up company that will repair the damage and perform the cleanup and restoration of your building. Citywide Disaster Service is who you should call when you have water damage issues to be taken care of fast and right.
Water Damage Restoration in Homewood, IL
Because we are a fully licensed contractor, we work with the insurance companies from the drying and repairing process all the way to the water damage restoration. The drying, demolition, and final rebuilding in Homewood are done by us with careful communication and approval with your insurance company. You might not see water damage in walls, under the carpet, or other hidden areas. But unless fully inspected and restored, these can turn into hassles further down the road involving heavy mold, mildew, and expanded restoration, and may not be covered by insurance. No matter the cause of the water damage, from burst pipes or clogged drains to roof or basement leaks, Citywide Disaster Service will make sure your water damage restoration is done right.
Water Damage Repair in Homewood, Illinois
Citywide Disaster Services is a great partner with many local and national insurance carriers. We use the same software as 99% of insurance claim professionals so we can easily communicate and expedite claims to start your Homewood water damage clean up. This is just part of their service to make your crisis more manageable. From water damage cleanup to dealing with insurance companies to final rebuilding, Citywide Disaster Service is the only call you'll need to make.
The Village of Homewood is located just 25 miles south of Chicago's Loop. Immediately after federal surveyors marked the section lines around Homewood in 1834, settlers bought land and started farms. Five early golf clubs still operate Flossmoor Country Club, in neighboring Flossmoor (organized in 1898 as Homewood Country Club, the name changed in 1914); Ravisloe (1901); Idlewild, in Flossmoor (1908); Olympia Fields, in Olympia Fields (1915); and Calumet (organized in 1901 in Chicago, relocated to Homewood in 1917). Homewood is also the American headquarters of Canadian National Railways including a large freight classification yard and major shop facilities.