Water Damage Clean Up, Repair, and Water Damage Restoration in Bedford Park, Homewood, Joliet, Chicago, IL, Munster, IN, and Surrounding Areas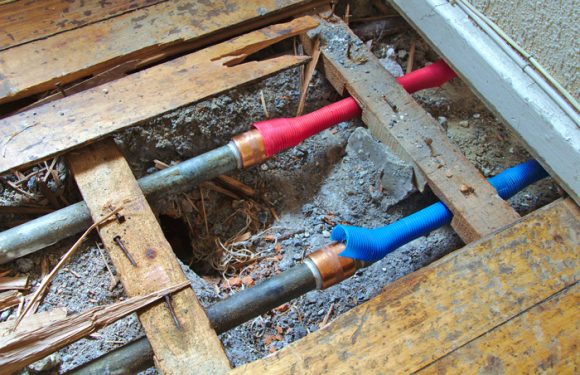 Almost every homeowner or building owner has a story about water damage repair. No matter the source or size of leaking water, flood damage or burst pipe, even the smallest leak can go through drywall, under carpets and more. At Citywide Disaster Services, we have seen and restored water damage repair of all sizes, levels and expanse throughout Bedford Park, Homewood, Joliet, Chicago, IL, Munster, IN, and the surrounding areas.
Water Damage Repair
Citywide Disaster Services is a great partner with many local and national insurance carriers. We use the same software as 99% of insurance claim professionals so we can easily communicate and expedite claims to start your water damage clean up. This is the greater efficiency advantage to water damage restoration with Citywide Disaster Services. The water damage restoration services from Citywide are start-to-finish from the initial emergency call to the final work by our craftsmen. No bouncing back and forth between different companies with different perspectives on what is damaged or needs to be replaced.
This means less hassle, coordination, and time-consuming tasks for you. We handle all the water restoration services to get your home or business back to its original state. From board up services, to drying, to water damage restoration, Citywide Disaster Services handles it all.
Water Damage Restoration Services
Citywide is available 24/7 for locations throughout Bedford Park, Homewood, Joliet, Chicago, IL, Munster, IN, and the surrounding areas. When you have an emergency, we will respond as quickly as possible to stop the cause of the water damage and immediately assess the situation and next steps for water damage clean up.
Because we are a fully licensed contractor, we work with the insurance companies from the drying and repairing process all the way to the water damage restoration. The drying, demolition, and final rebuilding is done by us with careful communication and approval with your insurance company. Part of demolition and damage assessment is fully investigating where the water has entered to ensure the proper water damage repair. You might not see water damage in walls, under carpet or other hidden areas. But unless fully inspected and restored, these can turn into hassles further down the road involving heavy mold, mildew and expanded restoration, and may not be covered by insurance.
Water Damage can result from:
Weather and environmental events
Basement leaks
Bathroom and drain backups
Faulty or burst pipes
Sump Pump breakdowns
Roof leaks
Window leaks
Air conditioner drainpipes
Water heater
Backed-up water pipes
Clogged drains
Cracked showers and tubs
Old water pipes
Extreme temperature changes