General Contracting Services for Fire, Water, and Wind Damage Repair in Munster, IN, Joliet, Chicago, Bedford Park, Homewood, IL, and Surrounding Areas
Getting the Job Done Right Requires the Right People
Trust Citywide Disaster Services as your General Contractor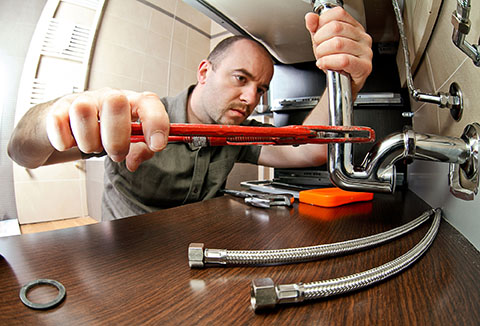 Plumbers, electricians, heating and air conditioning technicians, roofers, tile and carpet installers: it's amazing how many tradesmen are required to restore a property back to its pre-loss condition.  This is just a partial list, and it doesn't include those 'first responders' for mitigation and cleanup.  Ensuring you get the people you need when you need them is a task best left to a professional general contractor.
When Citywide Disaster Services acts as your General Contractor, we're responsible for the overall coordination of your restoration project.  We basically take the burden off of your shoulders and place it on ours.  Every step, every minute detail is meticulously managed by our team of consummate professionals, ensuring your property is restored to pre-loss condition as quickly and efficiently as possible without ever sacrificing quality or risking the safety of the crew.
---
As your General Contractor, our services include (but are not limited to):
Reviewing of plans with architect and/or architectural designer
Coordinating Contractors
Acquire necessary permits as needed
Coordinate associated inspections as needed
Ensure compliance with all local laws and regulations
Providing Skilled Labor
Ordering and Supplying all construction materials
Budget use & allocation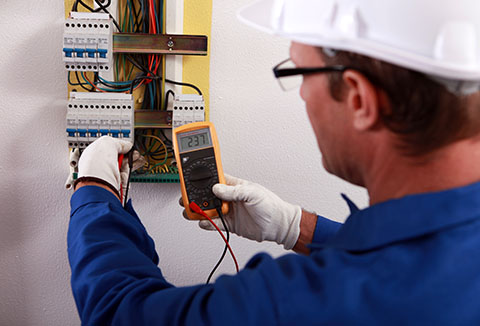 ---
Residential, Commercial, Big or small…we do it all.
Whatever the damage, trust Citywide Disaster Services 
Whether it's replacing a roof due to wind damage or a total structure renovation due to fire damage, Citywide Disaster Services has the experience to get the job done.  From start to finish, we're there every step of the way.  As your General Contractor, we handle all the day-to-day responsibilities involved in restoring your property.  If an issue arises, if a problem occurs, we bring it to resolution, ensuring the work gets done.  We keep open lines of communication between managers, all vendors and ourselves so small issues never become big problems.  Citywide Disaster Services makes restoration a hassle-free process.