Flood Cleanup, and Flood Damage Restoration in Chicago, Homewood, Joliet, Bedford Park, IL, Munster, IN, and Surrounding Areas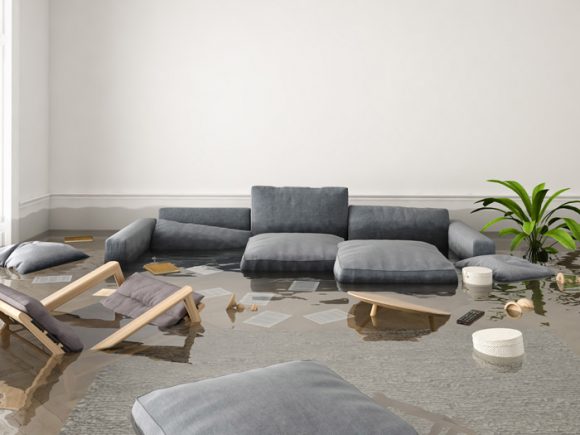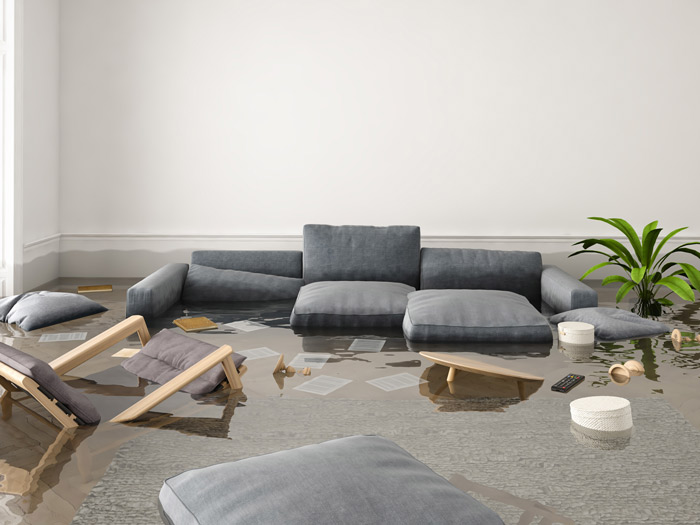 Citywide Disaster Services is the local expert in Chicagoland when it comes to flood damage restoration. Once a flood has occurred, you might be in a state of shock. The surprise, the panic, the fear, and the damage are a lot to try to deal with all at one time. Water can cause enormous damage by entering all areas of buildings, through cracks, beams, floor seams and more. And, if flood damage is not cleaned correctly and immediately, further damage can result from mold and mildew. Flood cleanup should only be trusted to companies that are licensed, insured, and can handle the restoration from start-to-finish. Luckily for residents of Chicago, Homewood, Joliet, Bedford Park, IL, Munster, IN, and the surrounding areas, Citywide Disaster Services has been helping homeowners and commercial property owners for over six decades.
Flood Damage Restoration Services
At Citywide Disaster Services, we're sure to use the word "restoration" when it comes flood cleanup. That's because once the water source has been detected, the source removed and then the area dried out, the flood damage restoration begins. Drywall, wood, carpet, flooring and more needs to be removed to ensure all water contact and damage has been addressed. Next comes the rebuild. This is where Citywide is your best choice for flood damage restoration. Not only do we handle the flood cleanup, we work with your insurance for the next part of rebuilding. With our contracting license, we coordinate all areas of rebuild. This means we don't leave once the source has been turned off or removed. We also don't leave once the damaged area has been dried out. At Citywide, we stay and rebuild to bring you back to your pre-damaged state. This can include:
Drywall
Supporting beams
Carpet and carpet padding
Subfloors
Baseboards
Insulation
Flooring
Tile
Woodwork
Frameworks
Flood Cleanup for Chicagoland Homeowners and Businesses
For Chicago businesses, flood cleanup means protecting assets and company property and then getting back to business. Here is where Citywide is your partner in flood damage restoration. We have worked with many different commercial partners and understand how important it is for your company to get back to a safe and workable environment. Time is money. You have payroll to meet, orders to fulfill and expenses to pay. Let us come in, stop the damage and repair as quickly as possible. We work with all businesses throughout Chicago, Homewood, Joliet, Bedford Park, IL, Munster, IN, and the surrounding areas
For homeowners and businesses, never try to do flood cleanup yourself. Flood damage restoration includes going further than just what you can see. Flood waters can bring in all types of contaminants and bacteria. Our professional cleaning, removal and final flood damage restoration creates a safe and secure environment.