Board Up Company, Fire Restoration, Flood Cleanup, and Wind Damage Repair, in Bedford Park, Homewood, Chicago, Joliet, IL, Munster, IN, and Surrounding Areas
Why does Chicago depend on Citywide Disaster Services?
Experience
We've been here many times before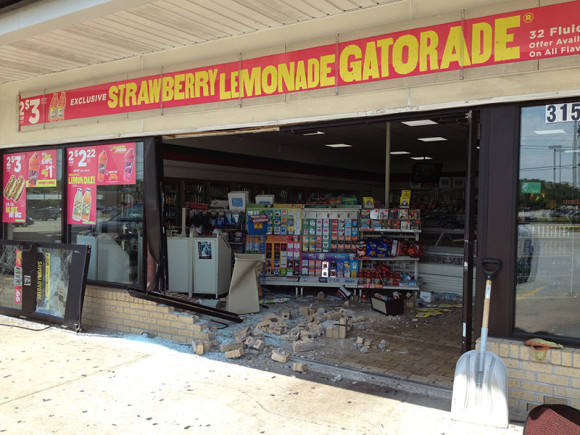 With over six decades of experience in the disaster services industry, we're not caught off guard.  From fires to floods, hailstorms to vandalism, our team of professionals have tackled it all.  As a start-to-finish disaster services provider, Citywide Disaster Services has a skill set that goes beyond typical mitigation services, which focus on preventing additional damage after the initial onset.  The value of our experience is evident from the moment we work with your insurance company to initiate and complete the claims process.  We handle the mitigation…and we're there to provide comprehensive disaster repair services as well.  That's one highly trained, vastly experienced company working with you and your insurance company from start to finish.  Citywide Disaster Services puts our experience to work for you throughout the entire process.
---
Professional Dedication
Striving for perfection, we achieve excellence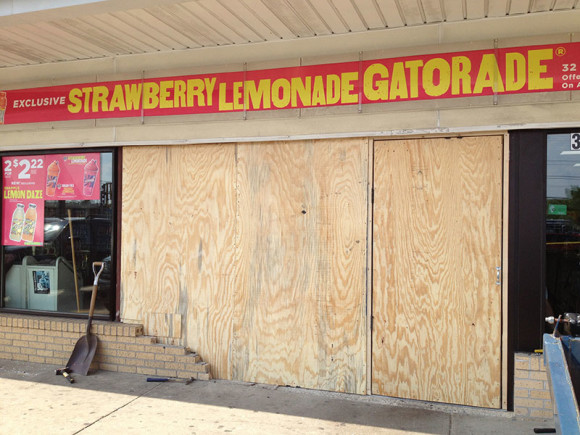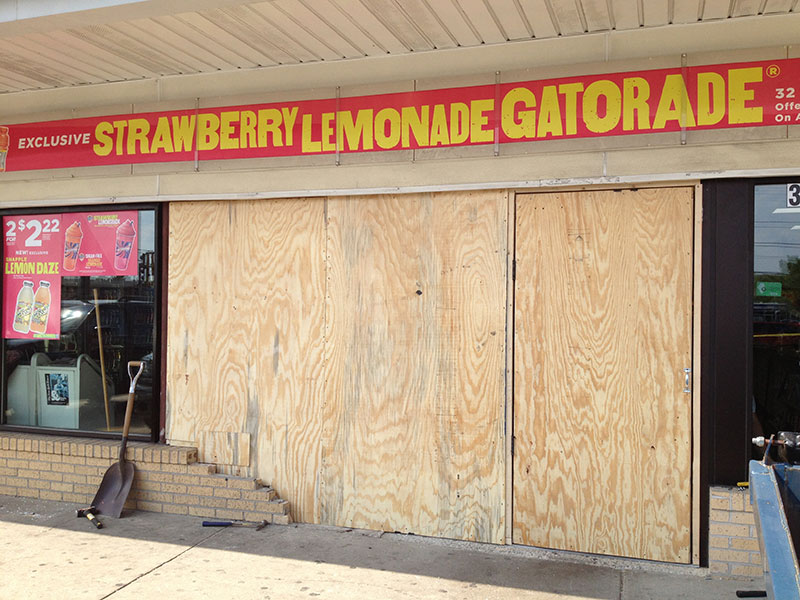 It takes more than good intentions and a few tools to do what Citywide Disaster Services does every day.  It takes years of specialized training in a multitude of specific skills.  It requires a continual pursuit of additional education to comply with federal, state and local regulations.  Citywide Disaster Services is certified through the Institute of Inspection, Cleaning and Restoration.  Our entire crew engages in continuing education to ensure we're always up to date with the finest procedures, protocols and latest innovations so you always get the best possible service.
Equally important is our ability to work with adjustors, contractors, property managers, homeowners and a slew of other individuals who have a vested interest in the quality, cost and timeliness of the work you perform.  In fact, we use the same estimating software used by 99% of the insurance industry professionals. Citywide Disaster Services rises to the challenge in each and every instance, delivering an uncanny response time, excellent communication skills, superior workmanship and a professional approach that has earned us a
stellar reputation throughout Chicago and the surrounding areas.
---
Integrity
Doing the right thing even if no one notices.
We understand what it takes to win the respect and trust of the people with whom you do business.  It's a long, laborious process to earn a good reputation and a never-ending job to keep it.  That's why integrity and honesty plays such a major role in all we do.  We've become one of Chicago's most trusted disaster service providers by refusing to cut corners.  Remember: it's in our best interest as well as yours for us to make absolutely sure that your insurance company approves any necessary repairs BEFORE we begin the work.  Doing the right thing, all the time, every time: that's Citywide Disaster Services.
You have the right to hire any company you want. Make sure you're hiring a professionally certified company approved by your insurance carrier.