Do you live in an area which is prone to water-logging or floods? Or are your bathroom pipes broken? Whatever it is that is causing a water damage in your house, you should know that this is a severe damage that cannot be restored on your own. All your belongings could be damaged and parts of your house could be in a poor situation. You will have to remove standing water if required. You need professionals to carry out a water damage restoration at home. We, at City Wide Disaster Services, can be the right choice for you. We are an established and experienced company that can provide you with various emergency-based services. Right from fire, water, and smoke damage restoration to emergency services, board-up services, structuring and dehumidification services, plumbing, lighting, and so on. We are known for our hardworking and efficient technicians who can help with all kinds of major restoration work at home. So, if you belong to areas such as Chicago, Joliet, Munster, IN, Homewood, IL, or Bedford Park, then you can choose us.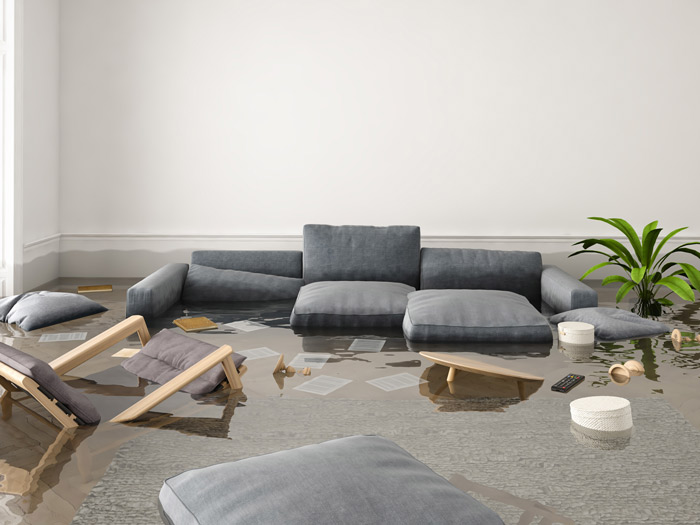 Here, we have put together a few things to check about your water damage restoration service. Take a look. 
Quality

 
You need to restore your house completely. You should ensure the company has the right tools and technicians to handle the restoration work and fix the damages. This will ensure you get a quality service from them and can be relief on for your water damages at home. 
Charges

 
Next, you must check the charges of the restoration service. You should ensure it is suitable for your budget. Try to take quotes in advance from the different companies and compare them to check which one is most feasible for your pockets. 
So, if you are interested in choosing us, then you must contact us now without any delay.