Sometimes, we are exposed to challenges which are beyond our control. If you live in an area which is prone to a certain natural calamity, no matter how many precautions you take, you are likely to face damage. One such serious damage is caused by floods. The dirty water fills all across your home, damaging furniture, clothes, appliances, utensils, electronics, and so on and takes a long time to go down even after the rain is over. It is dangerous to try to clean the water on your own because there might be naked wires which can get you electrocuted. We, at City Wide Disaster, can be the right choice for you. We are an established and reputable company which offers high-quality services for all kinds of disaster response. Right from fire, wind, and water damage to flood cleanup, board-up services, emergency lighting, structuring and stabilization services, we can help you with everything. With our customer-oriented approach and affordable pricing, we have become one of the preferred companies for all disaster damage restorations. So, if you are based in areas such as Chicago, Homewood, IL, Joliet, Munster, IN, or Bedford Park, then contact us today.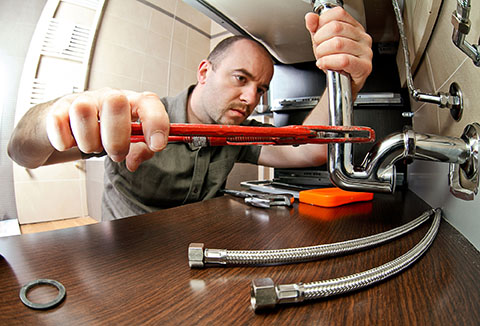 Here, we have put together a few tips that will help you find a good flood cleanup service. Take a look. 
First of all, you must take referrals and recommendations before hiring a company for your flood damage because if you choose randomly, there are chances of a fraudulence where the work will not be done effectively. 
You must take help from internet too in order to make a well-informed choice. You have to research thoroughly and check the customer feedback and reviews online to gauge the sort of reputation they have in the market. 
And if you are interested in choosing us, then contact us today.