It doesn't take much water to cause a lot of damage to your home or business, and it can happen very quickly. Heavy rains, a storm downpour, a broken water main or other events can lead to flooding and major damage. When that happens, what do you do? What are the right steps to deal with the aftermath of the event? Call Citywide Disaster Services to get things moving in the right direction with flood cleanup, fast and efficient. They will come quickly and first work to mitigate the issue, then they will work with you and your insurance company to bring things back to how they were originally.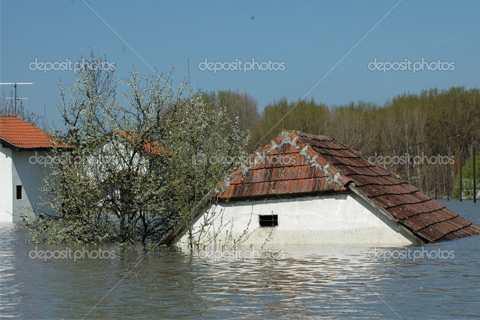 What It Means To Deal With Just One Company
When you have storm and water damage and need flood cleanup, what typically happens? Usually, you'll have to get one outfit to come and do mitigation work, then you have a different company that needs to come to do the rebuilding. And you as the owner have to deal with the hassle of dealing with the insurance company. This feels like being through another storm just dealing with all of these different entities, and all you want to do is get back to normal.
What makes Citywide Disaster Service different is that they are the only entity that you'll need to deal with after these events. Citywide Disaster Service will handle all aspects of your flood cleanup. They will come to do mitigation and clean up, but they can go beyond just that and also handle all of the restorations as well. And they can do it while dealing with the insurance company, freeing you up to return to normal faster.
Speed Is What You Want With Flood Cleanup
Speed is really the name of the game when flood clean up is needed. First, the sooner mitigation and clean up can start, the less likely additional damage will be done. Next, because Citywide Disaster Service can also do the rebuilding, this means that they already understand the extent of the damage and can begin much sooner on rebuilding, rather than going back and forth with another company answering questions, etc. Citywide Disaster Service also deals with the insurance companies, and because they are doing all of the work, they can readily provide everything that is needed.
But just because Citywide Disaster Service can do flood cleanup fast doesn't mean that they don't do quality work. They haven't been around for decades by doing subpar work. They have professional plumbers, electricians, carpenters, framers, roofers and more that are part of their team, and that means that you will be back to normal fast with quality work.