Natural calamities remind us that nature is above and beyond everything. This kind of power that is exerted by our natural forces can totally destroy your property. In order to prevent further internal damage or to save your belongings from being stolen as the house is destructed in many parts, you need to board up at home. Look for a professional board up company during such emergencies. We, at City Wide Disaster, can be the right choice for you. We are an established and reliable company which has been in this field for a long time. We can bring you a wide range of services which include fire, water, and smoke damage restoration, debris removal and cleaning, structure drying and dehumidification, structural repairs, new constructions or additions, emergency lighting, and board-up services. We are known for our high-quality and highly dedicated services. So, if you are based in areas such as Chicago, Joliet, Bedford Park, Munster, IN, or Homewood, IL, then you can choose us.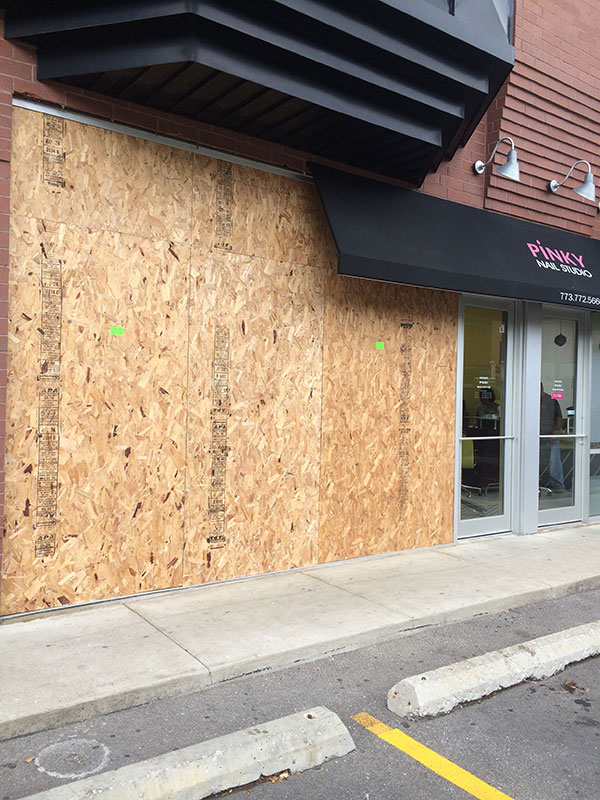 Here, we have put together a few things that you must check about your board up company before hiring. Take a look.
Experience
You must keep in mind that any kind of emergency restoration requires a certain level of experience to carry out this kind of work effectively. This helps them to do their job more efficiently without any mistakes. It also shows credibility and assures you that you will get a good service.
Charges
Next, you should check if the company has reasonable charges or not. You must try to take quotes from them to match it with your budget. If you want a cheaper option, you can always compare these quotes with other companies. This will help you understand which one is the most affordable one according to your pockets and you can make a more well-informed choice.
So, if you are interested in hiring us, then contact us today.